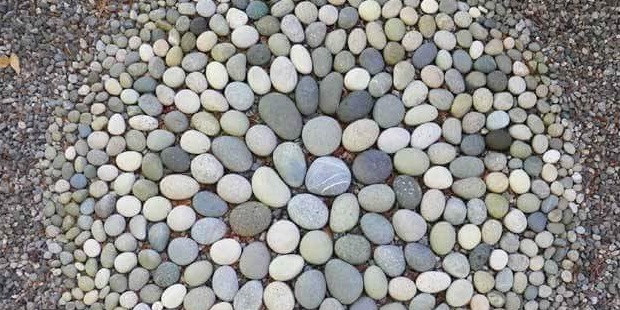 The aims of the Science Group are as follows:
1. To promote an understanding of scientific method and results, broadened and deepened by Spiritual Science.
2. To enable those with similar interests to meet, correspond and, where possible, collaborate in scientific work.
3. To publish and translate important contributions.
The Committee
The Committee of the Science Group is open to all full Members of the Science Group who can come regularly. Prospective committee members should be willing to take on a share of the 'chores'. Meetings are held as and when necessary – usually two or three times a year. Members wishing to start attending Committee meetings should inform the Secretary in writing at least two weeks before they come to their first Committee meeting. If members of the Committee decide to stop attending Committee meetings, they are also requested to inform the Secretary in writing.
Members of the Committee:
Simon Charter
Treasurer & Membership Secretary
Email: simon.charter@live.co.uk
Sarah Houghton
Newsletter Editor
Email: sarahhoughton@stmichaelsteiner.com
Alex Murrell
Secretary
Email: alexandermurrell@hotmail.com
Location of Committee Meetings:
Meetings are held at the Field Centre, near Stroud. Gloucestershire.